Senator Carper weighs in on visa waiver program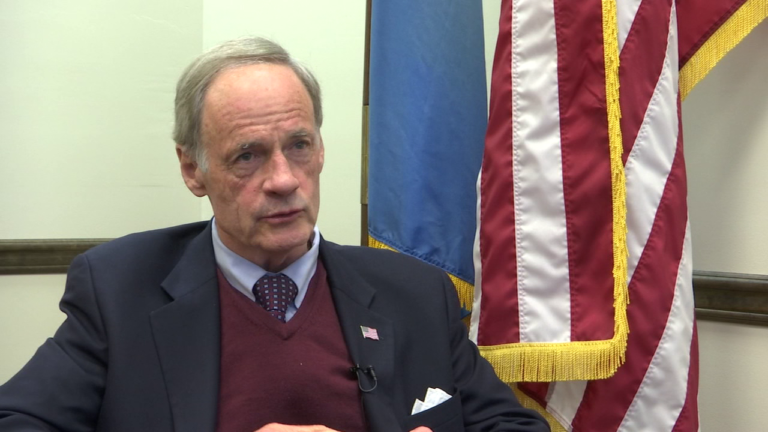 Earlier this month, in response to violence across the globe, the House of Representatives passed a bill strengthening the U.S. Visa waiver program.
An overhaul to the program was passed in a 407-19 vote.
The legislation limits travel to the U.S. without a visa and looks to tighten traveling regulations to the states, especially for people who have been to Iraq or Syria within the last five years.
We caught up with Delaware Senator Tom Carper who tells us that the U.S. government needs to continue to build on recent success pertaining to the waiver program.
"We don't want to get rid of the visa waiver program. Three times in the past year we've tightened it up and made it tighter and tighter and more secure and we just need to continue to do that."
Maryland house Democrat, Steny Hoyer, was apparently a key player in working with republicans on the measure