Secret Service officer is indicted in sexting case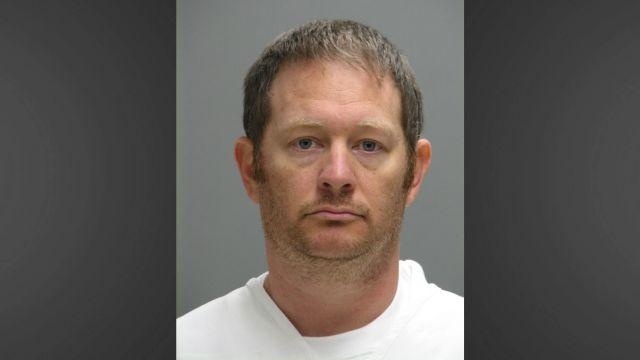 The single-count indictment against Lee Robert Moore was issued Wednesday, the same day a hearing had been scheduled on a prosecution request that he remain in custody pending trial.
However, the judge canceled that hearing because of the viral outbreak. Investigators claim Moore tried to solicit sex from an undercover agent, that he apparently thought was a 14-year-old girl. Also prosecutors say Moore sometimes engaged in online chats while on duty at the White House.
Moore has been indicted on a federal charge of trying to transfer obscene material to a minor. Officials with the US District Court say there still no word on when a temporarily suspended visitation. A call to the facility revealed that the quarantine will be in affect until further notice, but for now when it will be lifted is still up in the air.
He is also facing state charges in Delaware of sexual solicitation of a child under 18 and providing obscene material to a minor.
According to a spokeswoman for the Delaware Department of Justice, Moore's case is scheduled to brought to a Grand Jury in early January.