New Years Eve's event canceled for Dover community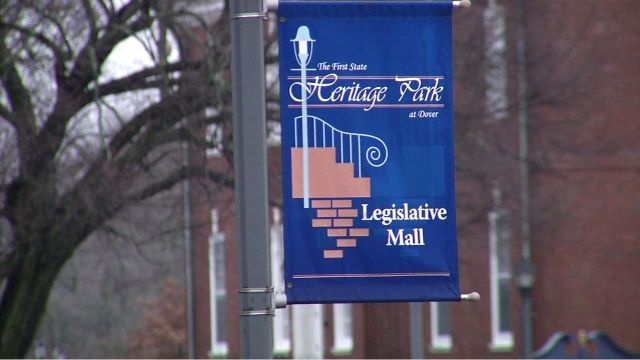 "A huge disappointment," says Rebecca Anderson, Dover Youth Advisory Committee, "So many people have contributed in different ways".
It would have been a first of its kind event in Dover.
A family celebration on New Year's Eve at Legislative Mall and along Loockerman Street.
The Youth Advisory Committee started organizing in June.
"The problem that the city has been seeing over the past couple of years," "says Lauren Scott Youth Advisory Committee member, "We need something to do we need an outlet we need some type of event that will bring everyone together."
Youth committee officials say planning was going well except for a major snag, they were missing a special events permit.
With the event just days away some city council members said they were cutting it too close in fact they were well past the December 11th deadline.
"Its not fair to any other organization group that holds an event that we hold them to these timelines," says James Hosfelt, Dover Councilman, "So therefore our of common courtesy the event should've been canceled."
By a 7-to-2 vote. The biggest concern for council public safety measures including staffing police and fire personnel.
"You have to account the space it will take up these were problems and issues that we simply don't know they weren't answered our city staff doesn't know the answers to this day and were two days before the event and we still don't know the answers to theses questions," says Councilman Hosfelt.
Councilman David Anderson heads the Youth Committee. He says they are trying to look on the bright side and toward next year.
"Now the elected officials, the city staff won't be working against but working with them," says Councilman Anderson, "We are moving forward and the best is yet to come we set something in motion and that's a victory."
City Council recommended that the Youth Advisory Committee look for mentoring from the Kent County Tourism for future events.