Md. board calling for climate change plans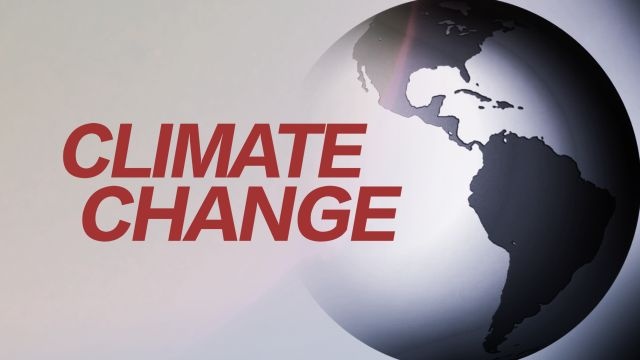 One Maryland agency is now calling on state leaders to form their own plans to reduce greenhouse gas emissions.
A new report was adopted unanimously by the Maryland Commission On Climate Change on Wednesday.
The commission is in charge of advising the governor and general assembly on ways to mitigate the causes of climate change and prepare for the consequences of it, as well.
Through this report, the group called on the state to develop and implement a plan to reduce gas emissions by 40% by 2030.
According to the commission, Maryland is vulnerable to sea-level rise which is one of the consequences of a warming climate.
For a copy of the report, click here.