Lawmakers wants more details on Delmarva Power monthly bills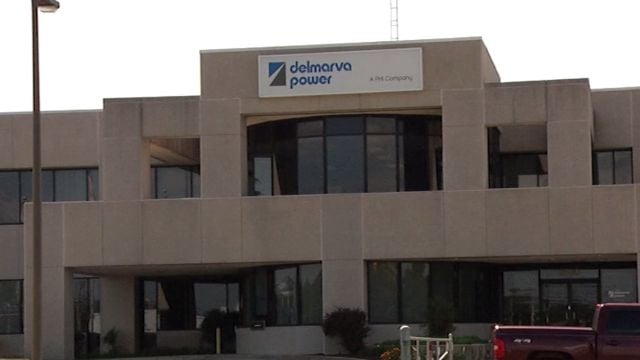 Delaware utility regulators are mulling a request from state lawmakers to require Delmarva Power to give customers more information about their electric bills.
At its meeting Tuesday, the Public Service Commission is scheduled to consider a proposal by lawmakers to require more transparency on electric bills regarding the costs of legislatively-mandated initiatives such as renewable energy portfolio standards, and the qualified fuel cell provider project aimed at helping Bloom Energy.
Lawmakers are asking the commission to direct Delmarva to either break the existing Renewable Portfolio Compliance Charge into two line items, or to add a note on the bill that separately identifies the monthly qualified fuel cell provider charge.