Final MD heroin and opioid task force recommendations released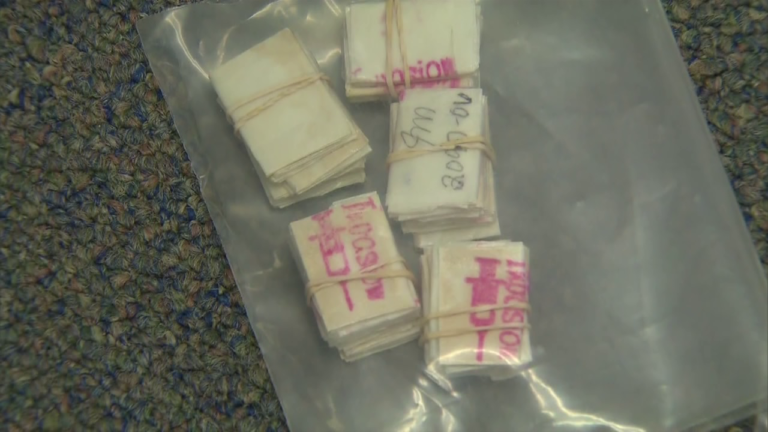 The state of Maryland now armed in the fight against addiction.
Released Tuesday afternoon, the final recommendations from Governor Hogan's Heroin and Opioid Task Force.
"We've tried to put together the best ideas of people who are in the trenches, people who have experienced the scurge, the pain and suffering of substance abuse first hand.", says Dr. Michael Finegan, who sits on the task force.
In the 142-page report, potential solutions like treatment programs that are more easily accessed, law enforcement intelligence initiatives, alternatives to incarceration for certain drug offenses and educational tools.
Mental health expert Doctor Michael Finegan tells 47 ABC that he sees the biggest impact coming from ease of access to care.
"Long term, the biggest impact from the recommendations will be a significant in the quality of care and the access of care in the state of Maryland that we are already implementing in Wicomico County. Same day access to treatment."
As it pertains to the Eastern Shore, Dr. Finegan points to a change related to treatment and the prison population. The development of a Recovery Unit at Eastern Correctional Institution for offenders in drug addiction rehab programs.
"the changes that will take place at ECI will have a direct affect and the expansion of the needle exchange program so that we can reduced the rate of HIV infection and Hepatitis-C infections."
Now, the focus shifts to Governor Larry Hogan because the recommendations in the report are simply that, recommendations.
Governor Hogan said in a statement, "I look forward to reviewing their recommendations and taking the next steps to significantly reduce heroin and opioid abuse in Maryland."
We're told the task force's duties will be on standby until they're further instructed by Governor Hogan.