Using strategy to contain Black Friday chaos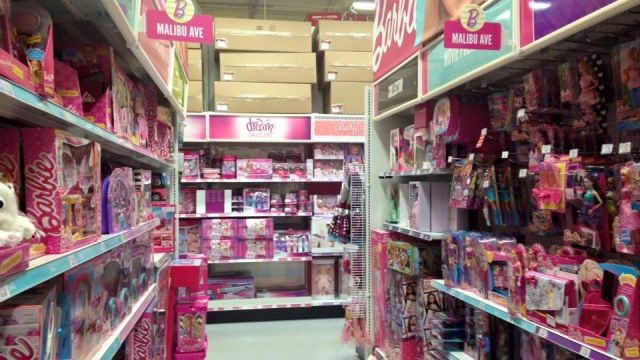 For shoppers and bargain hunters alike, Friday was their day.
Plenty of videos showing Black Friday chaos have circulated around the internet but this was not the case at a Toys 'R' Us in Salisbury. Sales associates say they saw a steady flow of business through the night, but it was not entirely overwhelming. 
Store manager Chris Fuller credits the smooth sailing to the strategic planning of staggering their sales and deals.
The retail started rolling out their "door-buster" deals when the store first opened on Thursday evening at 5 p.m. Another round began at 7 a.m. Friday morning.
According to Fuller, spreading out deals makes Black Friday easier both in terms of managing stores and shopping in them.
"Because you don't have that massive flood of people that feel like they have to come in right at when you open on Thursday to take advantage of the sales." He explains.
Fuller says in years past, some retailers did not have plans on how to open their buildings and stores which could lead to chaotic shopping experiences.
"We needed to make it safer for everyone coming into our buildings so we have a very regimen routine now. We've been doing for years." He says, "It really helps out."
Black Friday is no stranger to Pocomoke City resident Veanettea Ennis. She says she and her husband shop every year and have seen the ugly side of this shopping holiday.
"The first year or so that we went, it was every man for themselves. It was very chaotic." Recalls Ennis.
Fuller says staggered deals like the ones implemented at Toys 'R' Us and other major retailers give more people the chance to shop throughout the weekend. The experience also gives veteran shoppers like Ennis to return year after year.
"It seems like every year we've gone…even when it's really busy, even if the lines are long…they're progressing quickly." She explains.
The National Retail Federation (NRF) expects over 135 million people shop this Thanksgiving weekend. A survey from NRF also finds nearly 80 of holiday shoppers will shop on Cyber Monday.