UPDATE: Alleged punching incident involving Laurel bus driver resolved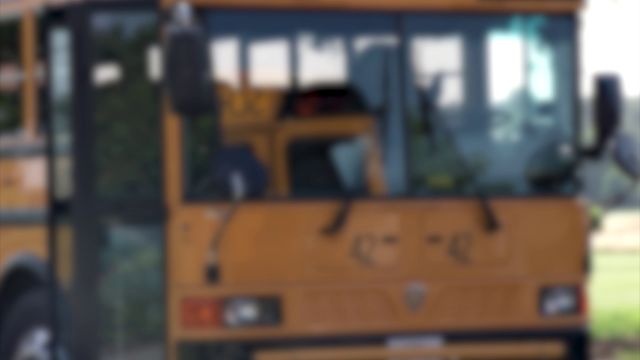 The Laurel School District says an incident that accused a school bus driver of punching a student, has been resolved.
Superintendent Shawn Larrimore released the following statement on Thursday: "On Friday, Oct. 30, there was an allegation of misconduct against one of the Laurel School District's bus drivers. Upon being contacted about the allegation, the Laurel School District suspended the bus driver in question, pending the outcome of our investigation. The investigation was delayed until we received a copy of the bus' video from Oct. 30 (the bus' hard drive was not operating properly on the day of the alleged incident, delaying our retrieval of the video).
Today, the video was viewed in its totality by the District Administrative team and the parent of the student accuser.
Upon watching the entire video, the parent agreed that none of the claims were supported by the footage. The parent then asked if her student could be brought in to watch the video and hopefully clarify matters.
Following a private conversation between the parent and the student, the parent informed the District Administrative Team that all claims made against the bus driver were untrue.
The bus driver will be reinstated tomorrow, Friday, November 6."