UPDATE: Accused habitual beggar arrested again, for assault on Deputy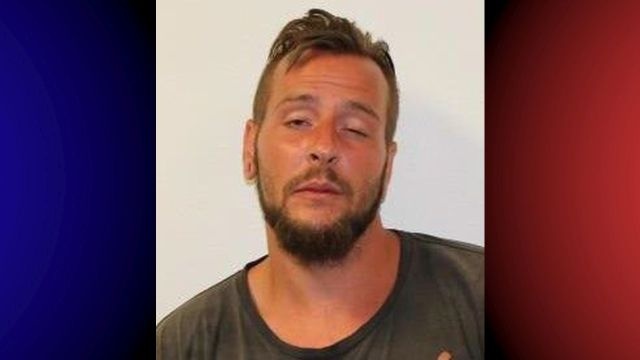 A Mardela Springs man, previously accused of habitual begging, has been arrested after he apparently resisted being taken into custody, following a court date.
The Wicomico County Sheriff's Office says on Wednesday, around 10:30 AM, 29-year-old Nicholas Parks was in court for a scheduled adjudication, where he was found guilty, and ordered to be taken into custody pending transfer to the Department of Corrections.
According to the report, as the Deputy approached Parks, he told the Deputy that he wasn't going into handcuffs, and tried to push the Deputy away. The Sheriff's Office says as the Deputy grabbed Parks, he continued to resist, and tried to pull away, requiring the Deputy to have to physically restrain Parks while removing him from the courtroom.
Authorities say while in the secure area adjacent to the court room, Parks pulled away from the Deputy, and tried to run away heading towards a door, but the Deputy was able to catch him. Parks apparently continued to struggle against any efforts to place him into handcuffs, and take him into custody, assaulting the arresting Deputy in the process.
Once he was finally apprehended, Parks was transported to the Department of Corrections. He was additionally charged with assault second degree, resist arrest, and attempted escape second degree. He was then brought in front of the District Court Commissioner, and detained on a $150,000 bond.