Rehoboth businessman accused of forging documents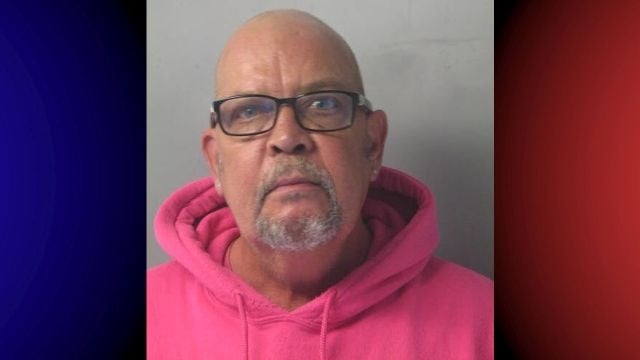 A Rehoboth Beach business owner is accused of theft and forging documents.
Rehoboth Beach Police say back in October, they were contacted by a man who hired 60-year-old Scott Smith, of Lewes, who owns Rehoboth Home Services, to help them clear out their Rehoboth Beach home. The victim reportedly told Police that Smith was given a specific list of items that the owner wanted sent to his second residence in Florida as well as a list of items that he wanted donated to a local thrift shop.
The victim apparently became suspicious, when the items never arrived at his Florida home. Police say Smith, who also conducts estate sales, gave the victim several donation receipts for items that should have not been donated. It was later apparently found that Smith forged multiple donation receipts for items that weren't ever actually given to the thrift shop, and went unaccounted for.
On November 3, Rehoboth Beach Police say they charged Smith with two counts of forgery 2nd degree, two counts of falsifying business documents, and one count of theft by false pretense under $1,500. Smith is apparently scheduled to appear in the Court of Common Pleas for a preliminary hearing at a later date.
Anyone with information about this case, is asked to contact Det.Tyler Whitman at 302-227-2577.