In wake record homicides in Dover community help is needed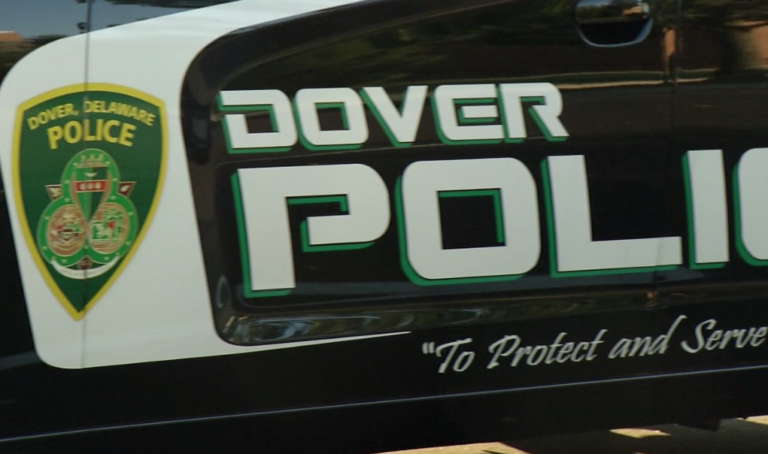 Sunday night's murder in Dover brings the city's total to record seven homicides, which with two months left in this year is already more than triple the number from all of last year according to statistics from Dover police.
"It's tearing our community apart," said district four city councilman Roy Sudler Jr., who claims that his district has been at the center of most of this years violence.
According to Dover police spokesperson M. Cpl. Mark Hoffman, four out of the seven homicides still remain unsolved.
The reason for that in part, may lie in the community itself, as Hoffman said community assistance has been "inconsistent at best."
"We believe that many of theses cases there are multiple witnesses, if not several, that haven't come forward," Hoffman said.
Sudler said the relationship between police and community is in need of repair.
However he believes if there's going to be a solution to the violence,the community must play its part.
"The community has to be held accountable," Sudler said. "If they're not held accountable than they cant complain about the Dover police department or state police department about not doing their part when they're not doing their part. It's a team effort."
Police officials said they cannot stress enough that they need help from the community if these crimes are going to be solved.
Hoffman said that a majority of these crimes are being committed by non-locals, so if people see unfamiliar faces around their neighborhoods to call the police.