Fmr. DE substance abuse counselor facing second lawsuit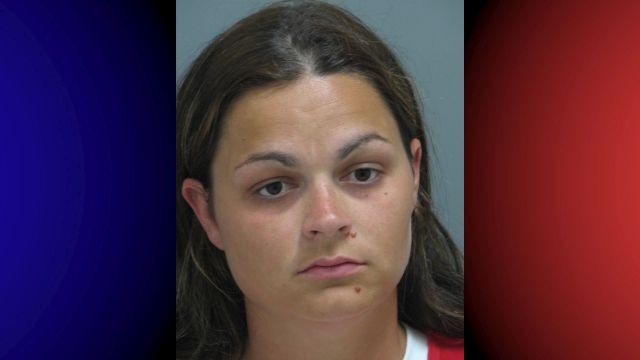 A former substance abuse counselor accused of having sex with a teenage patient is now facing new allegations of misconduct.
A civil complaint alleges that Rebecca Adams, who worked at Crossroads of Delaware, gave one of her patients marijuana and alcohol and let her falsify drug tests while that patient was seeking treatment for substance abuse.
That patient was apparently using the clinic's Milford location. The complaint also states that the company's president, Alberta Crowley, should have known about these problems.
In a statement to 47 ABC the lawyer for the anonymous patient said, "Our ongoing investigation has revealed that rather than a series of isolated incidents, the failures and abuse at Crossroads was far more widespread and systemic."
This lawsuit is the second against Crossroads and Adams. The first came from Adams allegedly having sex with a 16-year-old patient several times over the course of the summer.
The Delaware Department of Justice says Adams was indicted this week in that case. She now faces 36 counts of sexual abuse of a child by a person in a position of trust, and two misdemeanor counts of providing alcohol to a minor. We're told she's set to be arraigned on those charges next week.