Federalsburg Mayor reacts to Kraft Heinz plant closing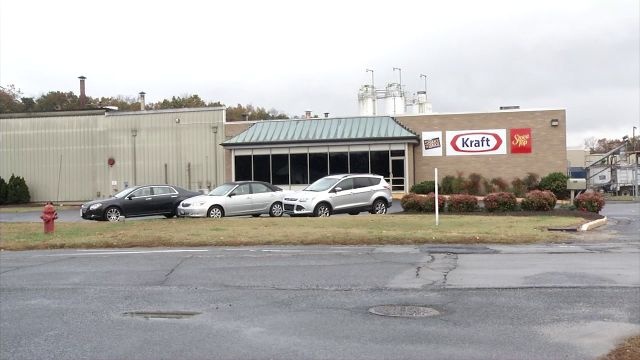 With the announcement of Kraft-Heinz closing in Federalsburg, a total of eighty nine workers will be forced to leave their jobs as soon as the plant closes, which is expected to happen in one to two years.
As for the facility itself, Federalsburg Mayor Chuck Planner says the building will not be knocked down. He's hoping another company will take its place and he is optimistic that they will get someone.
47 ABC spoke with Mayor Planner and he says, "Hey, it's happened we hope that you got two years now or a year and some that we can find someone to go in there. It looks good that these employees shouldn't have too much trouble finding a job when time comes."
Mayor Planner says the town is going through the process of setting up a meeting with Kraft Heinz to hammer out the specific details of when in the next two years the plant will close, and how the company plans to help those eighty-nine employees, whether with new job placement and/or severance packages.