Cambridge man arrested on heroin charges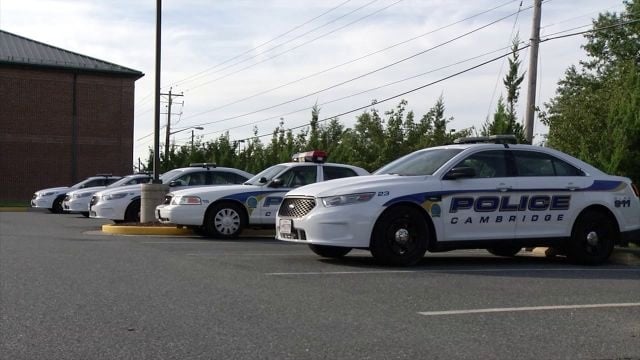 A Cambridge man is facing drug charges, after Police say they found heroin on him.
Cambridge Police say on Tuesday morning, Officers near the intersection of Maryland Avenue and Hayward Street, noticed a man acting in a suspicious manner. The man, identified by Police as 31-year-old Bryan Smith, was reportedly in possession of heroin.
Police say he was then arrested, and charged with possession of heroin, an possession of paraphernalia. Smith was later released on a $15,000 unsecured bond, pending trial.