Cambridge man apparently armed with three knives arrested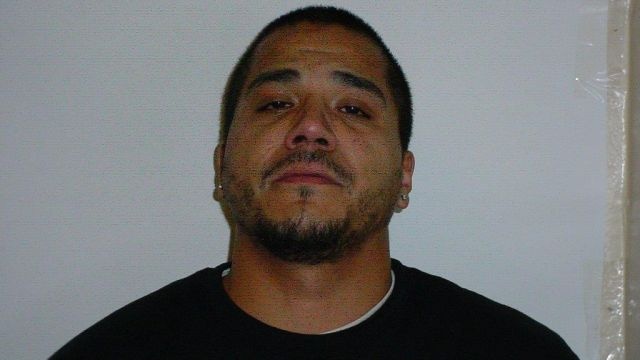 A man found with three knives strapped to his body in Cambridge, is now facing charges.
Cambridge Police say on Tuesday, Officer responded to Poplar Street for reports of several disorderly people, and vandalism to a local restaurant. Once on scene, Police say they met with the caller, who led them to one of the accused people, Torrence Gipson Jr, 34, of Cambridge.
During the investigation, Police apparently found that Gipson had three illegal knifes on him, one strapped to his calf, and one to each hip.
Gipson was arrested, and charged dangerous weapon/conceal, disorderly conduct, and malicious destruction of property. He was also apparently wanted on an active bench warrant for a violation of probation. He is now being held at the Dorchester County Detention Center on a $40,000 bond, plus an additional $10,000 for the warrant.