Seaford woman charged for selling drugs from home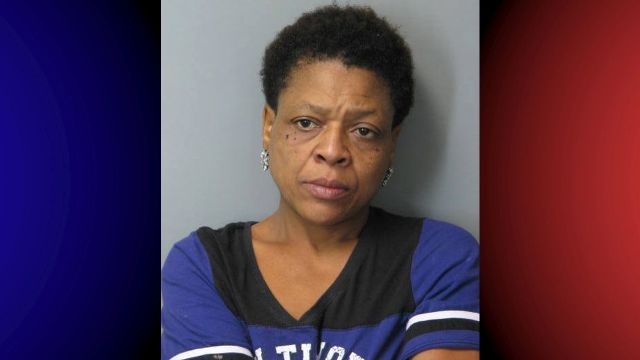 A Seaford woman is in custody, after a two month long investigation into the sale of illegal drugs.
Delaware State Police say on Tuesday, around 12:20 PM, the Sussex County Drug Task Force, with help from the Sussex County Governor's Task Force, wrapped up a two month long investigation into the sale of drugs from a Concord Pond Road home, with a search.
At the scene, Detectives say they arrested 47-year-old Bonnie Cannon. That search reportedly revealed 24.1 grams of cocaine, .2 grams of crack cocaine, 44 grams of marijuana, and a .38 caliber handgun that was reported stolen from a Millsboro residence in January of 2015. Police say they also found a 30-year-old woman, and a 2-year-old child at the home. The 30-year-old was not charged, and the toddler, who was in the legal care of Cannon, was turned over to the woman, temporarily.
Cannon was brought to Troop 4, where she was charged with possession with intent to deliver cocaine, possession of a controlled substance – cocaine, possession of a deadly weapon by a person prohibited who also possesses a controlled substance, received a stolen firearm, possession of marijuana, endangering the welfare of a child, and possession of drug paraphernalia.
She was later released, after posting a $30,300 secured bond, and ordered to have no contact with the 2-year-old.