Nextdoor officials explain verification process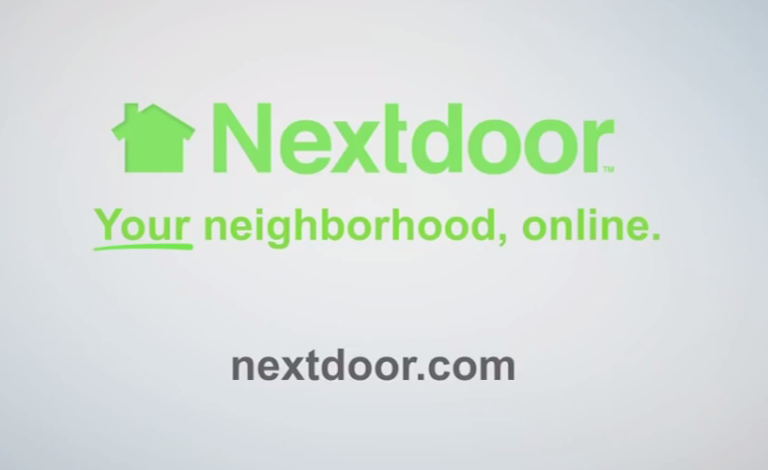 Nextdoor has partnered with the Dover Police Department. 
Dover residents register their home address to be apart of the portal. Nextdoor officials say they have a secure system that prevents criminals from registering, pretending to be a part of a community. 
A post card can be sent to a user's house for them to confirm their registration. Nextdoor can call the home or cell phone number that's linked to the home address.
Officials can also match the billing address with credit card information or run the last four digits of a social security number.    
Nextdoor also use public information via Lexisnexis. If all of the information on that site aligns then the user can be approved. Not everyone get's in.
Joseph Porcelli, the senior city strategist for Nextdoor says, "We do check against the national sex offender registry data base. If someone is a sex offender they cannot join Nextdoor; nor can anyone else who lives in their household."
Nextdoor officials say they do not hold any of the personal information they receive. It's strictly for verification purposes.