Maryland test scores drop on Nation's Report Card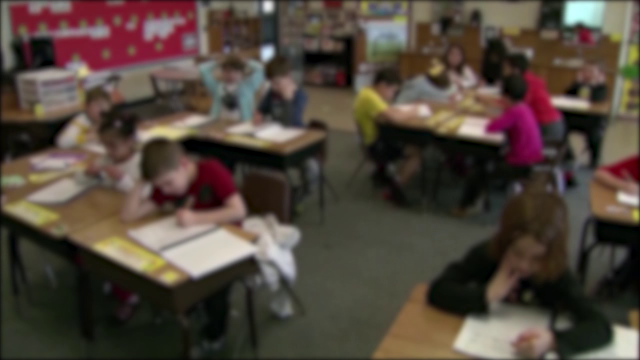 (AP) – New results from tests known as the Nation's Report Card show across-the-board declines in performance by Maryland students.
Republican Gov. Larry Hogan says the results are a more honest assessment of where Maryland students stand than the test scores released under his Democratic predecessor, Martin O'Malley. Hogan says under O'Malley, the state excluded too many disabled students and English language learners from the tests, resulting in "misleading" numbers.
    
Maryland students' scores remain above the national average in most areas, although Maryland dipped just below the national average in fourth-grade math.
    
A spokesman for O'Malley's presidential campaign says O'Malley's commitment to education resulted in higher graduation rates and expansion of pre-kindergarten.
    
The tests examine fourth- and eighth-grade students in reading and math. Results were released Wednesday by the U.S. Education Department.