Maryland law enforcement learns new procedures to stop impaired drivers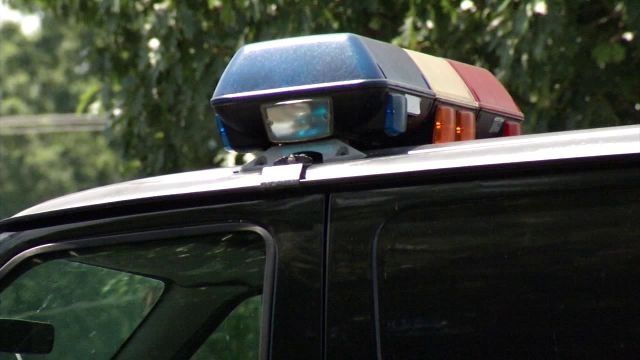 According to the National highway traffic safety administration, 134 people killed last year while driving under the influence in Maryland.
Although the 2014 numbers are about the same from the year before the concern now is that law enforcement is dealing with much more than the average drunk driver.
"The prevalence of drunk driving has began to drop nationally," says Tom Gianni, Chief of the Medical Highway Safety, "What we found is incidents of drug driving across the county and this is done by roadside surveys is beginning to go up."
Gianni says getting behind the wheel while on drugs whether its prescribed or illicit is never a good idea.
It's deadly, but it can also lead to a drug arrest.
"Folks may not realize when they take prescription drugs when it says don't operate heavy machinery," says Gianni "They are my talking about bulldozers they are talking about cars and often times people are taking a doctors prescription can impair them".
At a first ever conference in Ocean City 200 officers and deputies from all over Maryland learned new techniques they can apply on the roadways.
"How to write reports how to testify better in court how to identify drug impaired drivers how to do better test for identifying impaired drivers and making effective arrest".
One of the ways law enforcement hope to make a difference — is by using a tactic called High visibility enforcement.
"Telling the public letting them know the perils of impaired driving letting them know about the effort taking and then going out and being being highly visible doing the enforcement so that people become aware number one of the dangers of impaired driving as well as the increased enforcement for those that fail to heed that advice", says Gianni.
Gianni also says they're being proactive collecting data on crashes and making sure officers are on routes from bars and restaurants that drunk drivers frequently use to get home.
Their goal to make traffic fatalities zero-percent.