Maryland Comptroller office closes due to bedbugs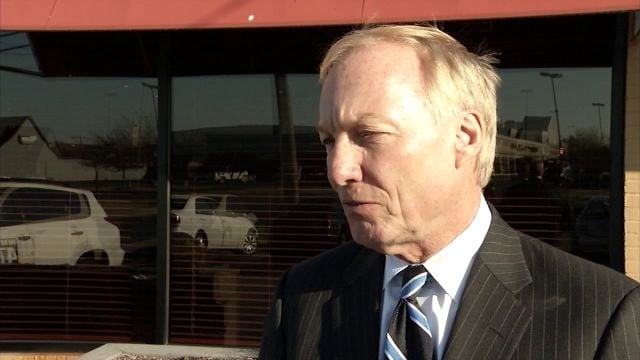 (AP) – About 150 state employees in Maryland are getting the week off because of a bedbug infestation in the state office complex.
Officials say workers from the comptroller's office in Baltimore were sent home after officials discovered evidence Tuesday that two previous sprayings had failed to eradicate the insects.
    
Spokesman Andrew Friedson says the issue was first brought to the attention of the comptroller on Oct. 1.  Friedson says employees were sent home that day and returned the next after an overnight spraying.
    
After rediscovering bugs this week, workers were once again sent home on paid leave.
    
The General Services Department, which serves as the landlord for the building, says that the infestation appears to be confined to the comptroller's office.
    
Employees could return to work as soon as Monday.