Kaine, Cardin support "No Check, No Sale" bill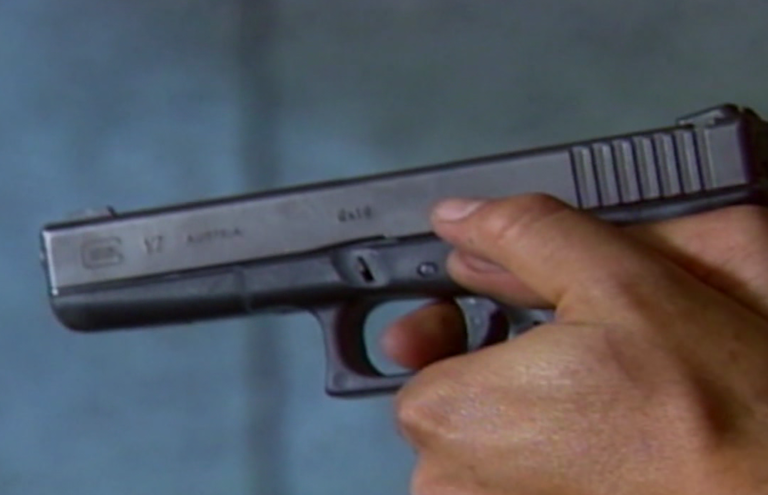 U.S. Senators Tim Kaine (D.) VA. and Ben Cardin (D.) MD. join other democrats in support of a gun control bill.
The "no check, no sale" bill closes a loophole in the process of buying a gun.
Under the proposed legislation, people will not be able to get ahold of their guns until after their background check is complete.
Under current law customers can actually get ahold of their gun after seventy-two hours, even if their completed background check is not received by the retailer.
     
This loophole was exploited and brought to the national spotlight this year after nine people were shot and killed in a Charleston Church.
     
The shooter, 21 year-old Dylan Roof, was able to purchase a gun despite a previous felony, because law enforcement failed to complete his background check within three business days.
     
Kaine admits this bill will not solve all the problems related to gun violence – but he says it will help.
Wicomico County Sheriff Mike Lewis supports the bill, but questions its effectiveness particularly with criminals.
He says that law abiding citizens are generally affected by gun legislation, but not criminals, because regardless of legislation, they can always get their hand on a gun.
Lewis also says that the dialogue must be shifted from gun control to mental health. 
For now though, Lewis says any effort to get guns out of the hands of criminals is a good thing.
The entire legislation can be viewed here: http://1.usa.gov/20fGM8I