Dover PD partner with Nextdoor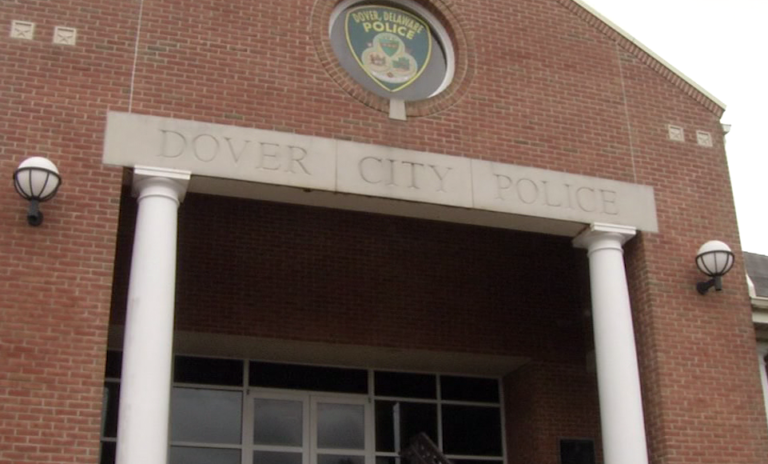 The Dover Police Department 2014 annual report showed an increase in homicides, burglaries, assault, drugs, fraud, and theft.
On top of that, over the last 18 months, the department has been forced to reduce the size of their community policing unit due to man power issues. However, they're determined to turn things around by implementing new resources like the Nextdoor app. They're the first law enforcement agency in Delaware to partner with the company.
Dover Police Chief Paul Bernat says, "I think that we'll see crime drop. I believe that a neighborhood that is active is going to keep down crime."
The Nextdoor app is completely free. Users can sign up online or through the app by inserting information through Facebook or manually.
That information is verified by Nextdoor. Once approved, the user enters a private portal with their neighbors where they can post pictures, videos, and comments on everything. For example, a lost pet, a block party, or a break-in.
Law enforcement say the goal is for community members to have pride in their neighborhoods. This could result in more reports and maybe even crimes solved by citizens.   
Chief Bernat goes on, "The more eyes you have out there, the better and safer your neighborhood is going to be."
According to Nextdoor officials, Sacramento, California's crime dropped 10 percent in 2013 and an additional 15 percent in 2014. Their community thinks the app was a big reason for the change. Dover resident Michael Tholstrup believes it. He's already started using Nextdoor.
Tholstrup continues, "I found something that was lost in the neighborhood. I took a picture of it in the app and posted it all at once."
47 ABC was told that item was successfully returned. Tholstrup plans to have the app handy for bigger neighborhood issues as well, like crime.
He goes on, "That kind of notification process is kind of instantaneous. I'm hoping that it will help people and kind of make some changes."
That's what Dover police want. However, they also say this is app comes second. If there's a real emergency they say to always call law enforcement first, before posting. 
Chief Bernat says, "If you see something suspicious call 911."