Delawareans facing higher premiums under Affordable Care Act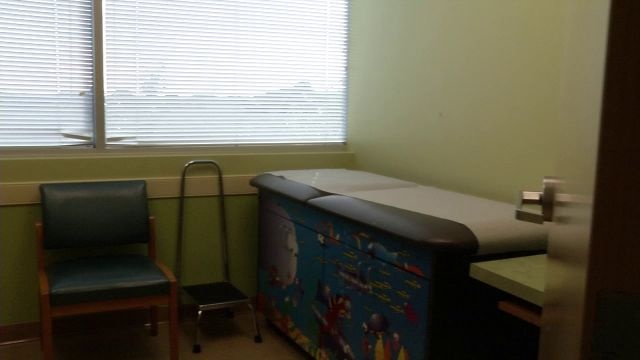 (AP) – Delawareans can expect to pay more for health insurance next year under the Affordable Care Act.
With open enrollment beginning Sunday, those who don't sign up for coverage also face significantly higher penalties.
    
Highmark Blue Cross Blue Shield, which has more than 90 percent of the individual market share in Delaware, has been granted an average premium increase of 22.4 percent for individual plans.
    
Aetna Health and Aetna Life Insurance Co. were approved for average individual premium increases of just under 17 percent.
    
The penalty for not having coverage in 2016 is 2.5 percent of annual household income, or $695 per adult and $347.50 per child, whichever is higher.
    
But officials note that 84 percent of people enrolled in Delaware's exchange this year received premium subsidies averaging $260 a month.