Conservative groups target health care regulations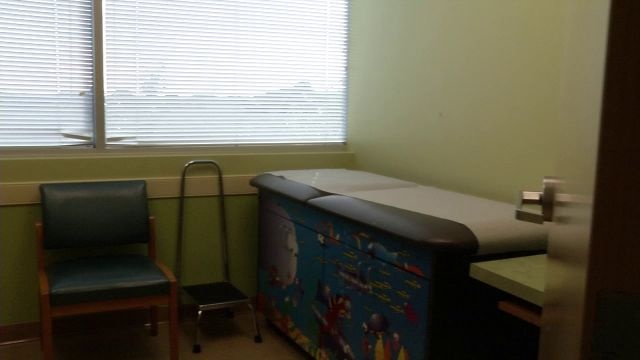 (AP) – Politically active conservative nonprofit groups in Virginia have a new health care-related target: regulations for approving or rejecting medical facilities' construction plans.
Last year, Tea Party and conservative groups helped squash Democratic Gov. Terry McAuliffe's plans to expand Medicaid, derailing the governor's top legislative priority for the foreseeable future. Now they want Virginia to drop a decades-old requirement that Virginia hospitals get approval before proceeding with major construction projects or equipment purchases.
    
Supporters say the law, known as certificate of public need, hold down health care costs by avoiding unnecessary duplication of services.
    
But conservative groups say the law is to limit competition to the advantage of large hospitals and limits customer choice.