Va. tourism revenues see major boost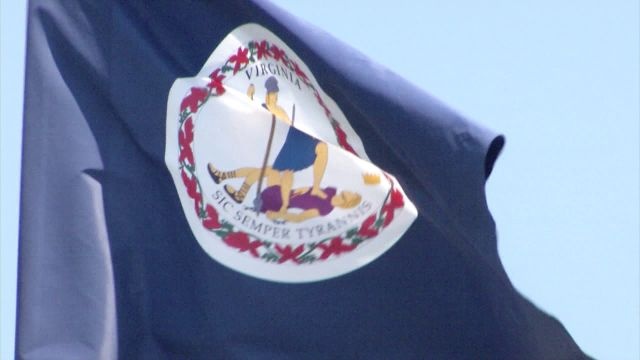 The numbers are in and it appears tourism is on the rise in Virginia, yielding over 22 billion dollars in 2014.
In Accomack County, Hampton Inn owner Tom Derrickson says tourism has been especially lucrative.
"When it's not going well, you definitely hear about and I've heard very little, next to no negative on the tourism this year." Says Derrickson. "As a matter of fact, I haven't heard anybody complain."
According to a new report from the governor's office released Monday, Virginia tourism revenues rose more than 4% between 2013 and 2014 which reportedly brought in over 22 billion dollars. More than 180 million of that came from Accomack County, according to the Eastern Shore Virginia Tourism Commission.
Executive Director Kerry Allison says the Eastern Shore of Virginia, which includes Accomack and Northhampton counties, has had the highest rates of visitation for two years running. She says this is a much different story from just a few years ago.
"Nobody realized they were here, because they've been so isolated for 400 years that everybody forgot about them and everybody's just now starting to discover the Virginia eastern shore and it is on the map on now." Explains Allison.
Allison says it's because vacationers are looking for more a "natural and organic experience" when they travel like smaller restaurants and hotel chains often found in Accomack County, which is also good news for employees.
According to the report, the tourism industry supports nearly 217,000 jobs in Virginia.
Derrickson tells 47 ABC the rise of business has prompted him to hire more help.
"Just to keep up with everything, it's a lot more stress on everyone here with the families and the children here." He says.
Officials tell us poultry, agriculture and tourism are generally the biggest economic drivers in Accomack County.