U.S. approaching immigration rate record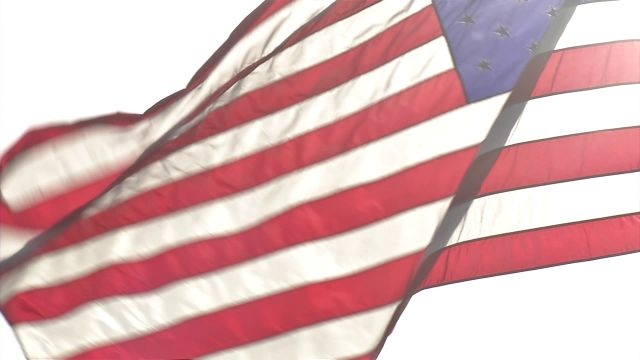 Close to 14% of the U.S. population is foreign-born compared to just 5% in 1965, according to new numbers from the Pew Research Center released Monday.
In that same report, researchers predict the percentage will increase 3% within 50 years.
Dr. Samuel Hoff of Delaware State University says that's what continues to attract immigrants is the nation's steadily-strengthening economy.
"There's no question about that." Explains Dr. Hoff. "When we have about a five percent unemployment rate, literally no inflation, the dollar is strong here and internationally, those are all reasons why people might come, especially if they know they can get paid more."
Dr. Hoff explains it's also about changes in policy.
The last major immigration reform happened in November 2014 when an executive decision from President Barack Obama eased the threat of deportation for nearly 5 million immigrants.
In Delaware, numbers from the U.S. Census Bureau find an average of 5.3% of Kent County's residents between 2009 and 2013 were foreign born. In Sussex County, that it's 6.8%.
Monday's report also noted Americans having mixed feelings about immigrants. 45% of participants said they believe immigrants make the American society better in the long run, while 37% said they make it worse.
During his historic multi-city tour, Pope Francis addressed scrutiny against immigrants on Saturday in Philadelphia.
"Do not feel discouraged by all the challenges and hardships you might face." He told the public, "I ask you not to forget that like those who came here before you, you bring many gifts."
Dr. Hoff tells 47 ABC, there's one caveat.
"And that is…will we be able to achieve that thing we call "e-pluribus unum"? That is from the many "one"." He explains. "Can we produce that uniformity and that feeling as a nation? I think that may be tested by these changes and demographics and with more immigrants but there's no reason it can't."
With the steady flow of immigration, researchers at the Pew Research Center also predict there will be no racial or ethnic majority in the U-S by the year 2055.