Two taken to hospital following motorcycle vs dump truck crash in Lewes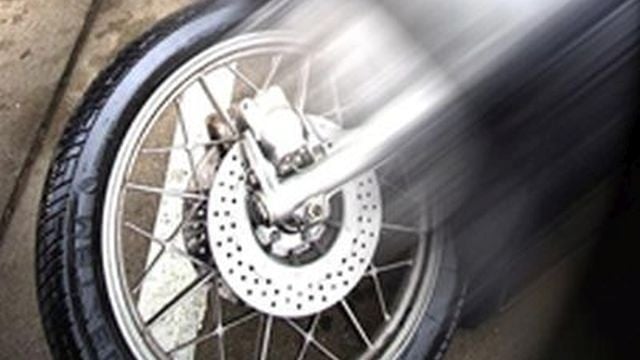 A motorcycle crash that sent two people to the hospital on Thursday afternoon, remains under investigation.
The Delaware State Police say at around 2:25 PM, 25-year-old Brian Taylor, of Lewes, was riding a 2014 Harley-Davidson motorcycle on Dairy Farm Road, about a half mile south of Lewes-Georgetown Highway – Route 9.
At that same time, Police say 54-year-old Jonathan H. Hurd, of Georgetown, was driving a 1993 International Dump Truck, and had just pulled onto Dairy Farm Road, in front of the motorcycle from a private access road leading to a corn field. According to the report, the motorcycle then hit the back of the truck, causing Taylor and his female passenger, to be ejected.
Police say Taylor wasn't wearing a helment, and was rushed to Beebe Healthcare where he was admitted with undetermined injuries. Taylor's passenger, 26-year-old Kristen Schaffer, of Lewes, was also apparently not wearing a helmet, and had to be airlifted from the scene by Delaware State Police Aviation – Trooper 2 to Christiana Medical Center, where she was admitted in critical condition. Hurd was reportedly not injured in the crash.
DSP say they are continuing their investigation into the incident, and charges have not been filed at this time. Dairy Farm Road was closed for around two hours, while the crash was investigated and cleared.