Two arrested during meth lab investigation in Dover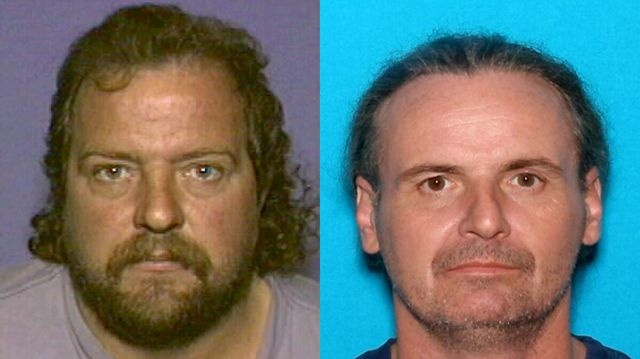 Two men have been arrested in Dover, in connection two methamphetamine labs in the area.
Dover Police say on Friday, their Drugs, Vice, and Organized Crime Unit, searched two homes, one on Janes Road, and one on Janes Circle, in Dover. An investigation reportedly showed that the two houses were being used to make and distribute meth, while operating clandestine labs.
Both homes were found to have clandestine labs inside during the searches; which were each safely dismantled, and removed by Hazmat Teams. Two arrests were made, 56-year-old Herbie Snyder and 51-year-old Charles Hitchens, both of Dover.
Each of the men were charged with operation of clandestine lab, possession with intent to deliver/manufacture methamphetamine, maintaining a drug property, and possession of drug paraphernalia, and ordered to be held on bond at the James T. Vaughn Correctional Center.
During the searches, Dover Police says they were assisted by members of the Delaware State Police, DNREC Hazmat Special Response Team, Delaware Probation and Parole, and the South Little Creek Fire Department.