Seaford man charged after reportedly trying to break into medication drop-box after DUI arrest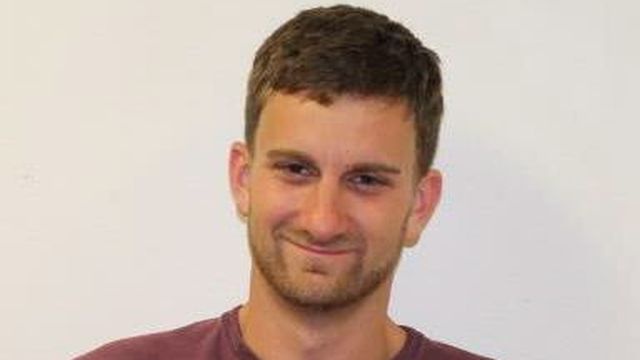 A Seaford man, who was arrested for a DUI in Wicomico County over the weekend, is facing additional charges after he apparently attempted to break into a medication drop off box at the Sheriff's Office.
The Wicomico County Sheriff's Office says on Saturday around 3:30 AM, a Deputy pulled over a motorcycle that didn't have any visible registration, on Salisbury Boulevard at Carroll Street. During the stop, the Deputy reportedly smelled alcohol coming from the driver, 26-year-old Conner Bradley, and noticed that he stumbled when he dismounted the motorcycle.
The Sheriff's Office says the deputy initiated sobriety testing, before arresting Bradley on a driving under the influence of alcohol per se charge. Investigators say during his processing, a breath test measured Bradley at a .11. He was released with citations.
The Sheriff's Office says after Bradley was released, he was waiting for a ride in the lobby of their building, when he dragged a large metal Prescription Drop-Off Box from the lobby into the public restroom. According to the report, once Officials figured out what happened, they found Bradley, and the Prescription Drop-Off box, in the bathroom, along with gouges in the linoleum floor in the lobby, and scrapes on the wooden door to the restroom.
Officials say Bradley wasn't able to get into the box, which held unwanted medications that had been dropped off for destruction.
After the incident, Bradley was taken back into custody, and charged with attempted theft, and malicious destruction of property. He was again released on personal recognizance, pending a future court appearance in the District Court.