MD MVA's "Beautiful Faces" campaign aims to end impaired driving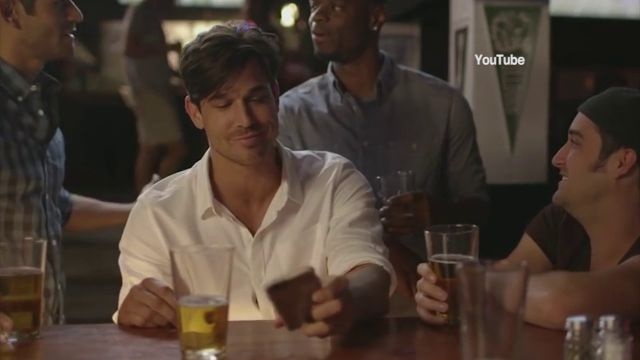 "Do yourself a favor and have a beautiful, sober ride home."
That's the core message of the MVA's 2015 "Beautiful Faces" campaign.
The campaign looks to lessen the over 23,000 people who were arrested for drunk or drugged driving last year as well as the excess of 170 lives that impaired driving claims each year in Maryland.
Through the Checkpoint Strikeforce, the campaign will take to TV, radio, social media, and liquor stores to try to prevent impaired driving, as well as thank the sober and designated drivers.