Local pastor discusses changes to Catholic Church annulment process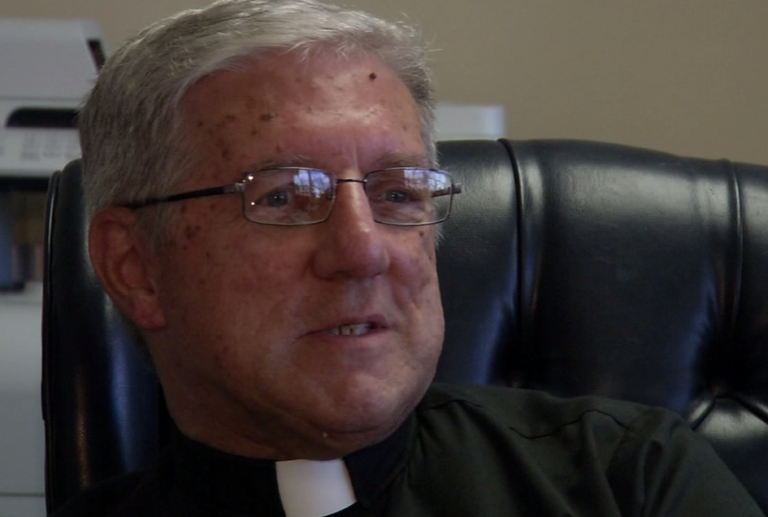 As Pope Francis continues to reform the Catholic Church, Father Paul Jennings is on board.
Father Jennings says, "I've been advocating for some of these things for years and thought I would never live to see. We got it."
Jennings is pastor at St. Luke's and St. Andrews in Ocean City. He says divorce has been a misunderstood sticking point. Despite misconceptions, a Catholic who gets divorced is still in good standing. However, if they want to re-marry, the church has to annul the first marriage for the new one to be recognized. That's process that can be as lengthy as it is expensive.
Father Jennings says, "In the past it took a ton of paper work. It could take months and even years depending on the type of circumstances that you're waiting on. There were court costs."
Those costs vary around the world. They can be anywhere from 25 bucks to hundreds of dollars. Cutting back on all that wasted time and money is one of three radical revisions made on Tuesday by Pope Francis.
First, the annulment process will be free except for minor administration costs, and each annulment should be completed within 45 days. Second, there no longer needs to be a second review by a church cleric. Third, Bishops now have the ability to speed up and approve annulments in certain situations like an extramarital affair or spousal abuse. However, what Father Jennings believes these changes really bring is a sense of ease to those who may have been scared away by the idea of divorce. 
Father Jennings continues, "People that you know that could be helped, that need this thing, you know I hope now they're going to feel a little less hesitant."
Pope Francis is scheduled to make his first trip to the United States in 13 days.