Hogan outlines across-the-board agency cuts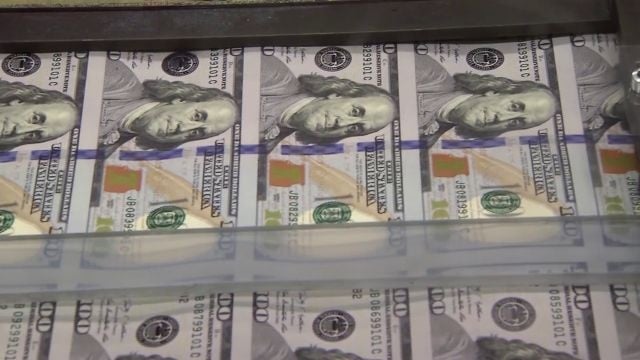 (AP) – Gov. Larry Hogan's administration has outlined across-the-board budget cuts to Maryland agencies.
A 17-page document listing the specific reductions was obtained Friday by The Associated Press. Hogan included the cuts in his January budget proposal to address a deficit he inherited. The Legislature approved them. However, the incoming Republican governor waited to name the specific reductions to give his new administration more time to find savings.
    
Overall, the 2-percent, agency-wide cuts add up to about $118 million. The administration went over its goal by more than $2 million.
    
The biggest reduction on the list comes from layoffs and eliminating 127 vacant positions in the University System of Maryland to save about $18.2 million. They include 15 layoffs at the University of Maryland, Baltimore, and 25 layoffs at Coppin State University.