Hogan cuts state fees to save Marylanders millions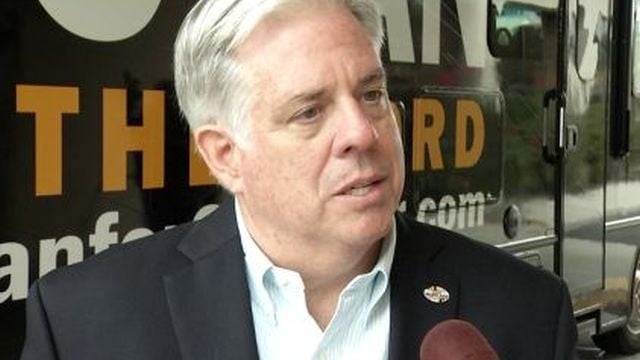 Maryland Governor Larry Hogan has cut or reduced some 100 fees across state government.
That announcement was made Tuesday. The fees apparently range from vehicle emissions tests to identification cards for homeless people.
Governor Hogan says The Department of Agriculture is also making cuts to 115 fees related to animal health diagnostics. Hogan said in the announcement people were being overcharged. The cuts will reportedly save Maryland residents $51 million over the next five years.
"We believe that this money will do more good in the hands of tax payers  than in the hands of the government," said Gov. Larry Hogan, "These rollbacks will benefit people all across Maryland, including farmers, small business owners, single parents, struggling families, and homeless children."
Hogan also said today that these cuts will not impact the operations of any state agency or department.
For a full list of what fees were cut or reduced, click here.