City of Seaford prepares for Monday's city-wide power outage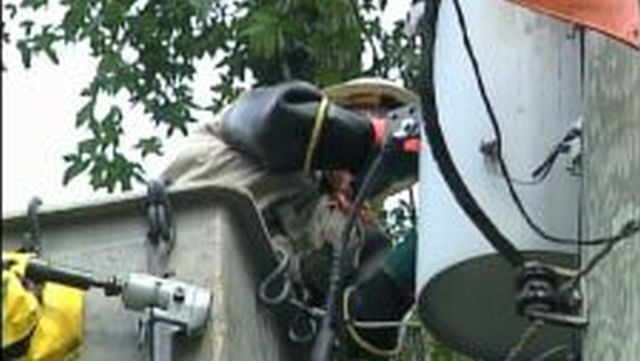 One local City is preparing for a city wide power outage, as they upgrade equipment.
The City of Seaford says Delmarva Power has scheduled a complete city-wide power outage for Monday. It is expected to last for about 4 hours, while their contractor safely completes replacing wires that go from the takeoff structure of Delmarva Power's transmission line to the switch at Pine Street Substation. All of the city gets its power from the Pine Street substation.
Officials say there may be a small delay in the restoration of power, related to checking the phasing on the transmission system. This will be followed by the City's electric department re-energizing the city's seven distribution circuits, which have to be done one at a time.
Questions should be directed to the City of Seaford at 302-629-9173, while police or medical emergencies should call 911.