West Nile virus detected in mosquitoes in Md.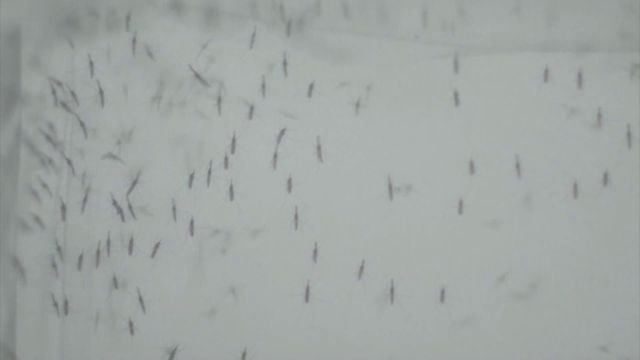 (AP) Officials say West Nile virus has been detected in mosquitoes in Maryland, the first positive test for the virus this year.
Officials say the Maryland Department of Health and Mental Hygiene confirmed the presence of West Nile virus on Aug. 5 in mosquitoes collected in the city of Bowie in Prince George's County. Officials say spraying to control mosquitoes happened the night after the insects were collected.
Maryland Secretary of Agriculture Joe Bartenfelder says West Nile virus typically appears at this time in the summer, so officials were not surprised with the positive test result.
Officials say that though not all mosquitoes carry diseases residents should take precautions against being bitten by wearing long, loose-fitting clothing and insect repellents as well as avoiding mosquito-infested areas between dawn and dusk.