UPDATE: Uber launching in Dover, Friday at 5:00 PM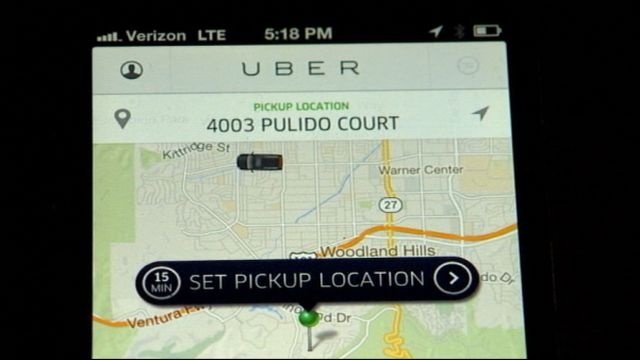 Starting on Friday evening, Dover residents will have a new form of transportation available to them, right at their fingertips.
Uber will start serving the City, Friday at 5:00 PM. Riders just need to download Uber's mobile app, which will connect them with a driver. Officials say they will be about 15% cheaper than using a taxi, and that's after you get your first two rides for free!
Uber starts with a base fare of $2.00 plus $0.18 per minute and $1.80 per mile. For example, Delaware State University to Dover Mall will cost $7 with uberX vs. $10 with a taxi, Lockerman Street to Maple Dale Golf Course will be $12 with uberX vs. a $17 taxi, and Greyhound Terminal to Dover Air Force Base will be $16 with uberX vs. $22 with a taxi. For more details on the launch, check out Uber's website.