UPDATE: Suspect in custody for Dover Dollar Tree robbery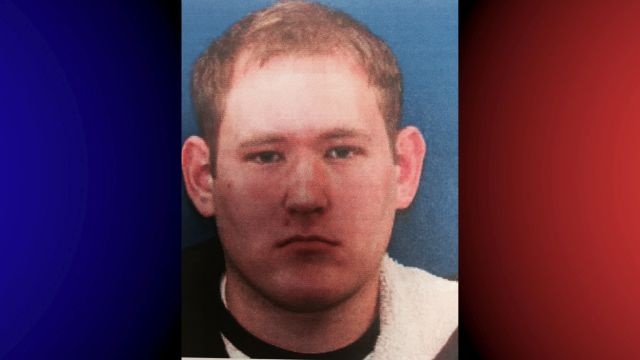 Police in Dover say a suspect has been arrested, after his fingerprint was found on a demand note at a recent robbery.
Dover Police say during their investigation into the Dollar Tree robbery that happened the night of August 13, they found a fingerprint left on the demand note at the scene. This print was apparently linked to Sean Wayda of Laurel, Maryland.
Police say Wayda was then taken into custody by the Prince George's County Police Department, and is being held in Maryland awaiting extradition. Wayda is facing charges to include robbery first degree, possession of a firearm during commission of felony, and two counts of aggravating menacing.
During the robbery, Wayda is accused of walking into the Dollar Tree on North DuPont Highway, handing over a note demanding money and stating that he had a gun, before pulling a black firearm from his shorts, and pointing it at employees. Police say he later fled with an undisclosed amount of cash.