Talbot Co. man charged with attempted murder in Laurel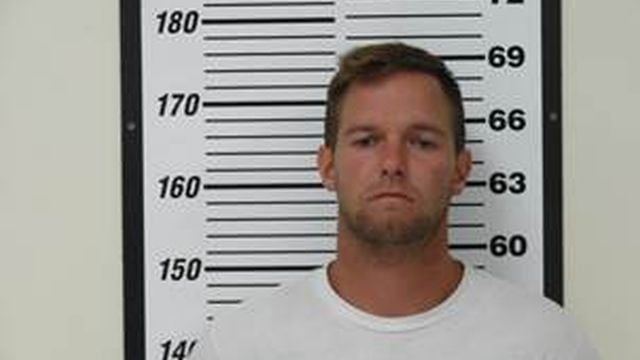 Laurel Police say a man is being charged with two counts of 2nd Degree Attempted Murder after officers responded to complaints of shots fired shortly after 11 PM Saturday night.
We're told after arriving at a residence near W. 8th Street, officers say they found that 31-year-old Lee Harper of Trappe, Maryland, fired a shotgun through a door, while people were on the other side.
According to Laurel PD, no one on the other side of the door, at which Harper shot through, was hurt.
Police say Harper, who was apparently intoxicated at the time, sped off in his vehicle and began driving on sidewalks after the shot.
We're told Harper was arrested after he drove into a construction site.
Laurel PD says Harper is being charged with the following:
Two counts of 2nd Degree Attempted Murder,
Two counts of Possession of a Deadly Weapon During the Commission of a Felony
Two counts of 1st Degree Reckless Endangering
One count of Enfangering the Welfare of a Child
One count of Criminal Mischief over $5,000
One count of Driving on the Sidewalk and DUI
Police say Harper is being held at Sussex Correctional Institution on over $146,000 cash bond.