Shooting investigation in Salisbury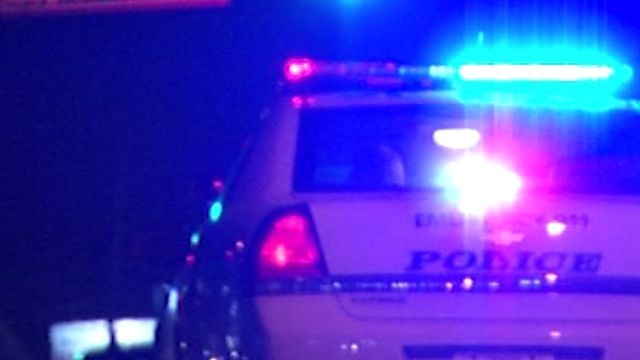 47 ABC headed to the scene of a reported shooting on Delaware Avenue in Salisbury on Wednesday night.
Authorities say one male victim sustained non-life threatening injuries after an argument over a dice game went awry.
Details are limited at this time, but 47 ABC will bring you the latest as it comes in.