Second public input meeting on curfew takes place in Salisbury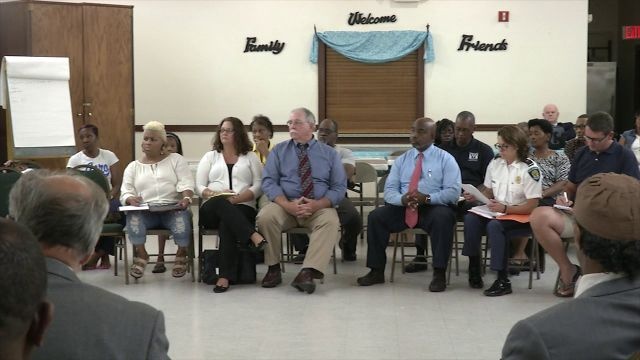 The second of three scheduled public input meetings about a proposed curfew took place at Saint Paul AME Zion Church.
Mayor Jim Ireton and Chief Barbara Duncan were in attendance tonight to address concerns and questions.
Residents brought up the idea of creating more late night activities for kids, even if a curfew were to be implemented.
Another idea, brought up by a county official, a needs analysis system which is a concept related to what happens to a child who violates curfew.
The idea would be to have a team in place to analyze the family of a child's needs, and them provide help, whether it be in terms of health resources, getting a job, or general life skills.