Salisbury Chamber of Commerce ready to welcome college students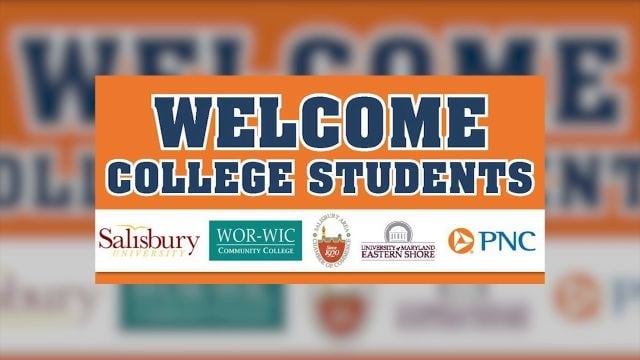 As this summer fades, students of all ages are prepping for another academic year.
To help make things a bit easier for returning college students, the Salisbury Area Chamber Of Commerce is kicking off its 12th College Welcome Program.
The marketing campaign encourages local businesses to place posters in their windows and doorways to let students know they are entering a college student friendly establishment.
The chamber has also purchased several billboards throughout the city where the "Welcome College Student" message will also be displayed.