Fmr. MD Gov. Marvin Mandel passes away at 95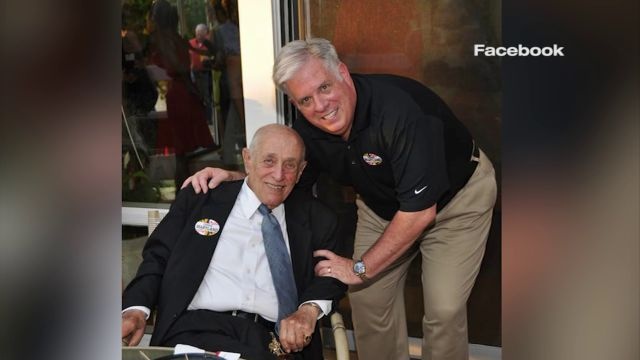 Marvin Mandel, a former Maryland governor whose 26-year career in state government ended with his 1977 conviction on political corruption charges, has died.
He was 95.
According to a statement from his family, Mandel passed away Sunday afternoon after spending two days with family while celebrating his son's 50th birthday.
Once considered one of Maryland's most powerful and effective governors, Mandel presided over a major reorganization of state government, built a subway in Baltimore and spent $1 billion on school construction.
But his accomplishments were overshadowed by his personal tribulations, which included his trial and a messy divorce when he moved out of the governor's mansion, leaving his first wife behind so he could marry another woman.