Aug. 14 – Thirty-three Cecils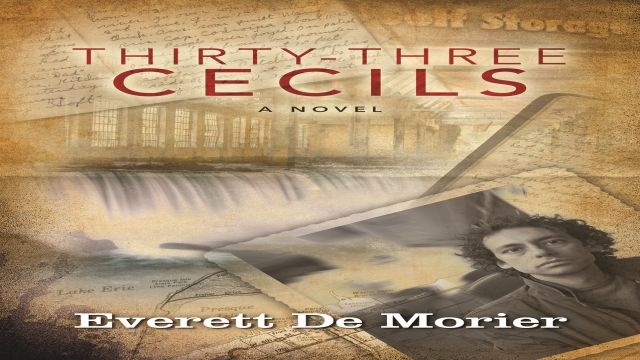 Dover author Everett De Morier has appeared on CNN, Fox News Network, PBS, Parenting, The New York Times and The London Times. He is currently the editor-in-chief of 543skills.com and has also has found the time to write six — a new one each year since 2007 — full stage, original, Christmas musicals, that are put on for the central Delaware community and have been enjoyed by almost five thousand people. 
But it's his new novel — one that he began almost ten years ago—  that has his publisher, Blydyn Square Books, very excited. The book is entitled Thirty-three Cecils and although it is just been released, it has already been nominated for The John Gardner Fiction Prize and the Eastern Shore Writers Award
     "The book focuses on two characters" says De Morier. "They are both from different parts of the country and are living different lives. And when their paths cross, they realize that the world isn't as complicated as they thought. So they shift a few things around."
Unorthodox plans are set in motion that results in a creative plot line, but it was the warmth and humor of the story that first drew the publisher to the book; which is told in two separate voices. 
De Morier lives in Dover Delaware with his wife and two children.