Wallops Flight Facility recognized as Best in the Federal Government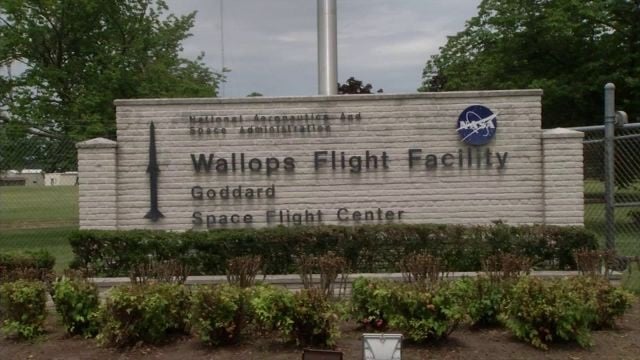 A local flight facility has been named the best in the government. NASA's Wallops Flight Facility Aircraft Office in Virginia say they have been recognized as the best small aviation program in the Federal government, by the General Services Administration and the Interagency Committee for Aviation Policy.
The team at Wallops works with NASA, and other commercial companies to give them the space for worldwide airborne scientific research, technology development, cargo airlift, launch range surveillance and recovery, and remotely piloted aircraft systems and required chase operations.
Bill Wrobel, director of the Wallops Flight Facility, said, "It is an honor for our aircraft office to be recognized for their efforts as the best small aircraft office program among the 18 Federal agencies with aviation programs. From its beginnings in 1969 to the record breaking year in 2014 supporting airborne science operations, this office has truly shown the ability to provide safe, reliable and cost effective operations."
Officials say the award, which is judged by an independent panel of aviation experts, is given to one who has demonstrated their flight programs support for the success of the agency's mission.