UPDATE: Four of seven stolen Rehoboth lifeguard stands recovered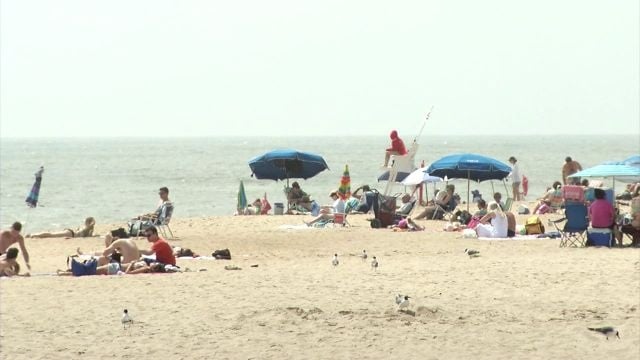 Four of the seven lifeguard stands recently stolen from Rehoboth Beach have apparently been found.
Rehoboth Beach Patrol Captain Kent Buckson, tells 47 ABC, two were located on Sunday. One about two miles off the coast of Ocean City, which was brought in by a fisherman to the West Ocean City fishing center, and the other was located in near the town' coast guard station and was towed in.
He says a third stand was located about a mile out of the Indian River Inlet Coast Guard Station, and brought in on Monday.
The three recovered life guard stands are apparently in good condition, and authorities say, once they dry out, they will be used out on the beach again. Right now, there are seven replacement life guard stands being used in place of the stolen ones.
A fourth stand was reportedly recovered on Monday afternoon, but details are currently limited.