UPDATE: Charge dropped against Bloxom ambulance driver involved in crash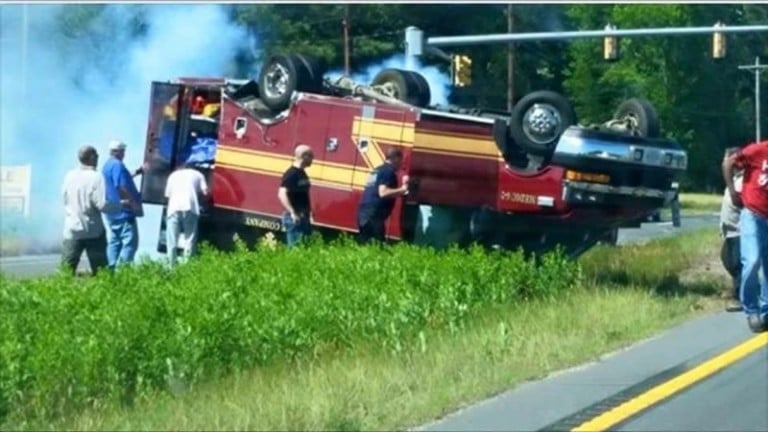 According to online court documents, a Virginia ambulance driver has had his charges dropped, after police say he was involved in an accident which may or may not have killed the man he was transporting.
Peter Surran, of Exmore, was charged back in June, with failing to obey a traffic signal. That charge has now been dropped because of a reported lack of evidence.
Investigators say he was the driver of the Bloxom Volunteer Fire ambulance, that went through an intersection with its lights and sirens activated, and reportedly hit a transit bus.
The ambulance allegedly lost control, and overturned a number of times. It's still not clear, if the man being transported in the ambulance, 60-year-old Douglas R. McCready, died as a result of injuries sustained in the accident.