Travel back in time with Antique Machinery Showcase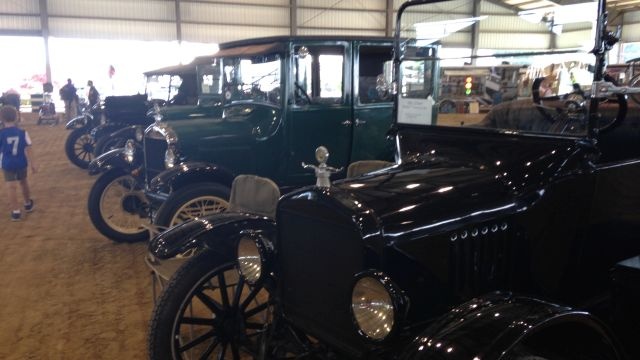 Time travel may not be real, but it can feel like you've gone back in time at the Delaware State Fair's Antique Machinery showcase.
Visitors saw everything from refurbished Model T's to hit miss engines dating back as far as 1910.
Exhibitors tell 47 ABC it feels great to bring a part of history to the fair, especially in an a field that's slowly dying out. Their hope is to spark the interest in younger generations.
Bruce Betts, an engine collector at the fair says, "There's a lot of people out here that are very knowledgable. Unfortunately, so many of those people are older folks. You have to try and absorb all the information you can from them. They're very helpful and they like to see younger people interested in them."