Report on firefighter's death leads to calls for reform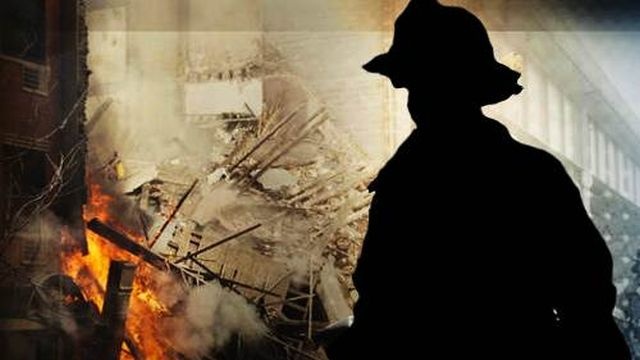 Baltimore Fire Chief Niles Ford is calling for reforms to improve accountability after a veteran firefighter died and was left unnoticed for hours in a vacant building where he responded to a blaze.
On Friday, investigators released a report on the death of Lt. James Bethea. The report said fire personnel took a "haphazard approach" to ventilating the house in the November fire. Bethea died of smoke inhalation.
The report found that many personnel seemed confused or unaware of basic procedures. Investigators found the fire department did not have a strong training culture.
Ford says the goal is to find out what happened so it doesn't happen again.
Bethea apparently fell through the first floor into the basement. Investigators believe he tried to find his way out but died.
(Copyright 2015 The Associated Press. All rights reserved. This material may not be published, broadcast, rewritten or redistributed.)