Report: No evidence IRS employees told to destroy info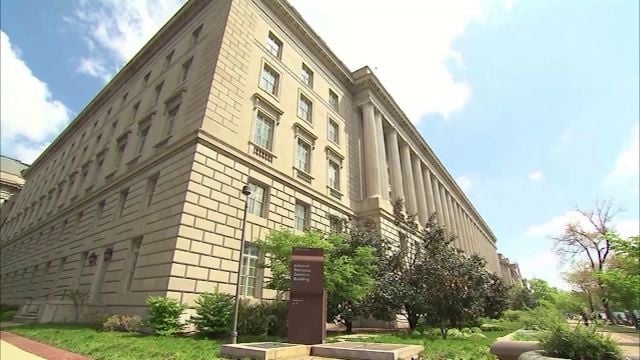 (AP) – An internal government report has found no evidence that IRS employees were told to destroy or hide information from Congress or the Justice Department.
The report by the IRS Inspector General comes days after investigators testified on Capitol Hill that two IRS workers at a West Virginia computer center erased thousands of emails related to the tax agency's tea party scandal. The investigators said they found no criminal conspiracy.
Rep. Elijah Cummings, the top Democrat on the House Oversight committee, released the report late Thursday. The inspector general interviewed 118 witnesses.
The investigation stems from the case of former IRS official Lois Lerner, who emerged as a central figure in congressional investigations into the treatment of conservative groups when they applied for tax-exempt status during the 2010 and 2012 elections.