Proposed city curfew seeks public input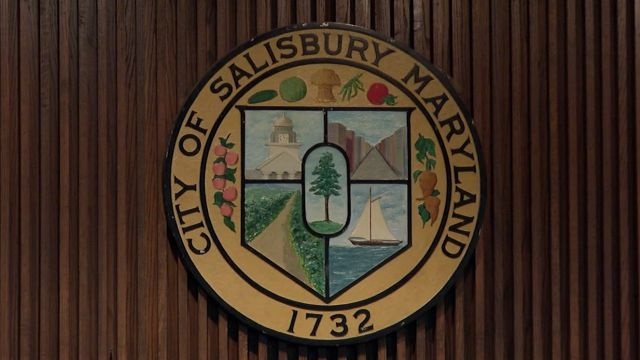 At a work session held by the Salisbury City Council on Monday, members decided to not move a proposed city curfew forward to a legislative session but also not completely kill the idea.
Officials are asking for public input before deciding if the proposal should move to an official vote.
"We want to reach out to everybody, because this won't affect just those people who ask for it. It won't be just one neighborhood. It will be city-wide." Explains councilwoman Laura Mitchell.
The curfew mirrors a policy already in place in Baltimore. Children under the age of 14 would have to be accompanied by an adult between 9:00 p.m. and 6 a.m. year-round. For teens between fourteen and sixteen, there's a little more leniency. They would have a curfew of 10 p.m. to 6 a.m. on week nights and 11 p.m. to 6 a.m. on weekends and during the summer.
According to Salisbury Police Chief Barbara Duncan, the proposal came about after citizens spoke up. In 2014, city police recorded 313 juveniles arrests. 63 of them reportedly happened when the proposed curfew would have been in place.
Some like Mitchell have spoken openly against the proposed curfew.
"Most of the research I have done has shown time and again that it's just not effective in what we're trying to do." She says, "It does a lot of things, but what we're trying to do in reducing crime in juveniles…it isn't particularly effective."
While the proposal did not move forward Monday, Chief Duncan says she's open to the idea of public forums. She says she believes they could answer some of the lingering questions that both her agency and the city council have gotten.
"That includes the time, enforcement procedure, what we'll be doing if the ordinance does pass?" Explains Chief Duncan, "What we'll be doing with the juveniles assuming we can't get a hold of the parent and then all of the other things that roll out afterwards such as what do with a family that is unable to work positively with that juvenile?"
No word yet on when these public meetings may be held.